/01
P

rologue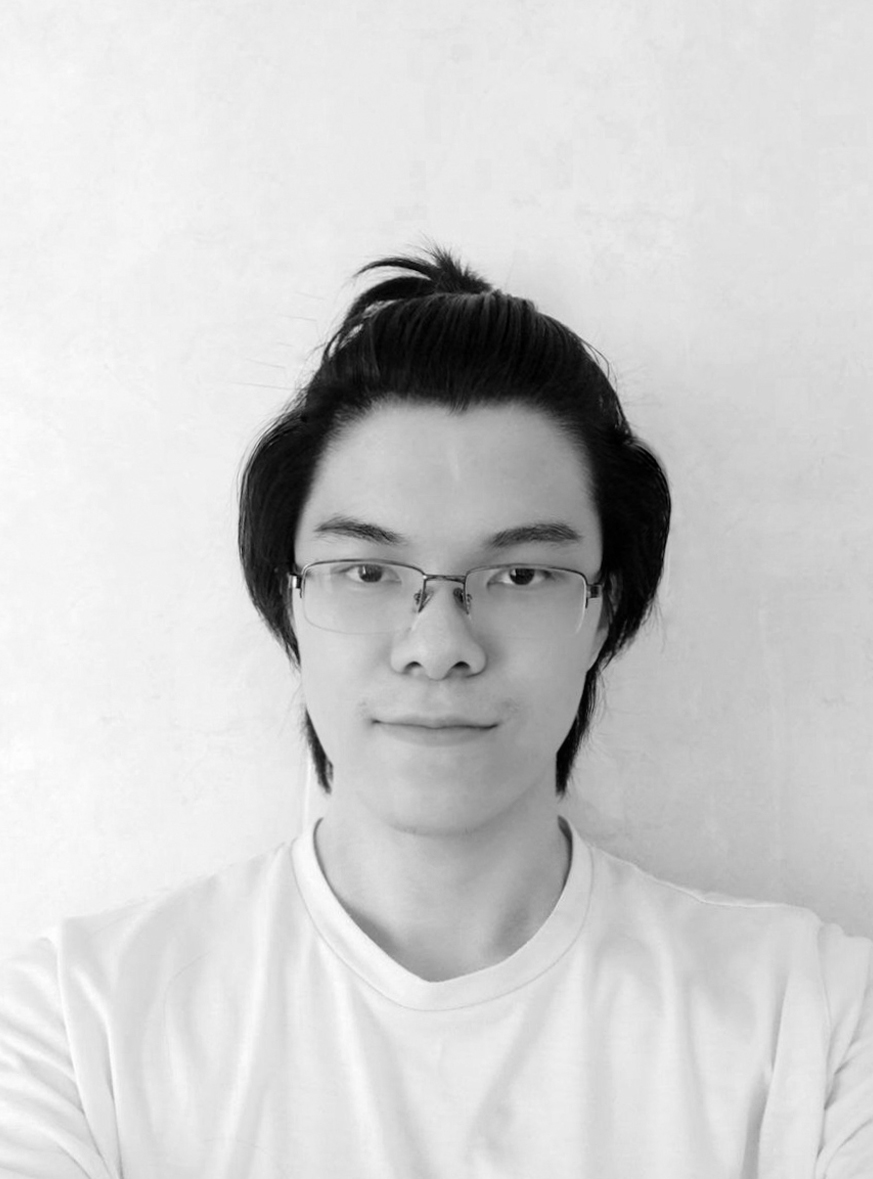 Charles is a designer and developer based in Indonesia, passionate in creating digital experiences with focus on interaction and usability. With 3+ years of experience in designing and developing websites using Webflow, he has worked with wide array of clients across the globe.
‍
He has developed many amazing websites on the industry to date and currently proud to serve as a Young Jury in Awwwards.
Every website has its own value and meaning behind it. It requires a lot of effort to meet the desired goals, purposes, and values. Starting with the first step.
I.
Briefing
Talk about the scope of the projects, business goals, ideas, highlights, timeframe and examples of the site you know and love.
II.
Evaluation
Runs through all the previous briefing and make a deciding factor, whether it needs any additional services.
III.
Approach
Narrowing down ideas into 3 - 4 mood boards and determine the approach that we are going to make for the design.
IV.
Design
With all the help from all of the previous information, we will start to design a product that suits better for your brand.
V.
Creative
Development
After the design process, then comes the most exciting part. This part is where you can visualize and interact with the actual product. Adding awesome animations to bring your product to life.
VI.
Quality Assurance
While getting ready for publishing, we will run through everything from design and development perspective, making sure that everything is working as intended.
Let's
work


together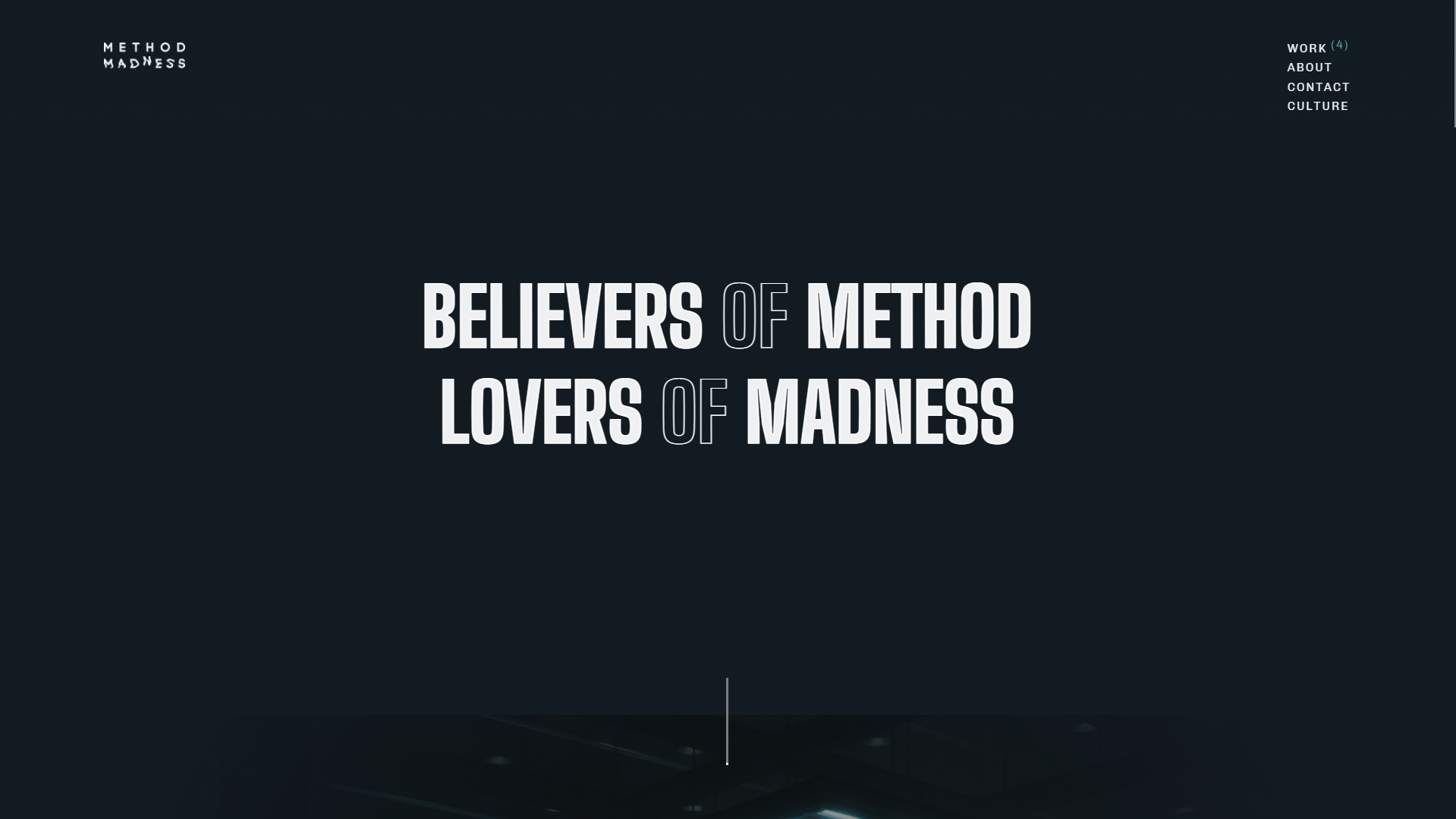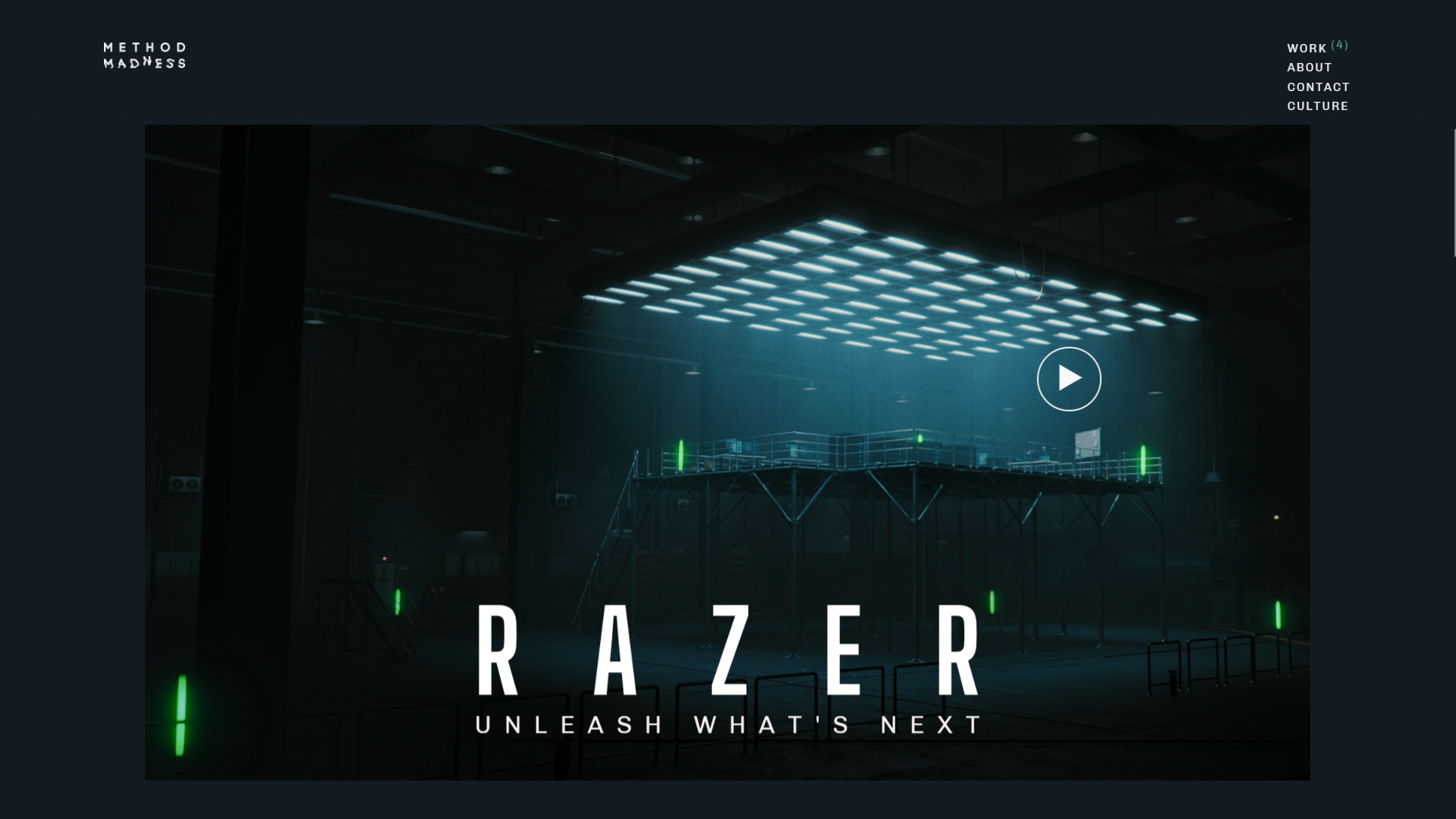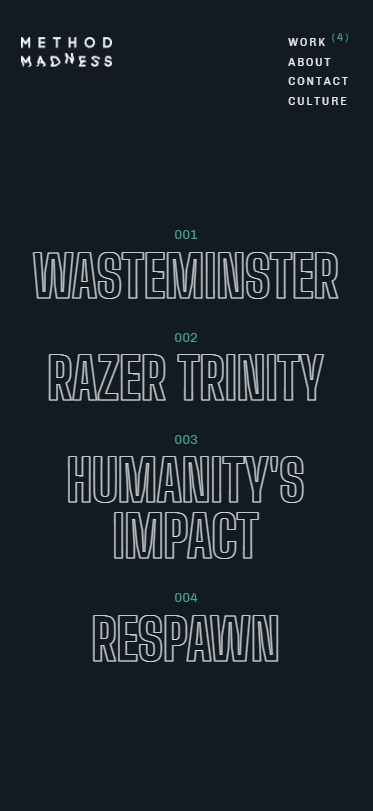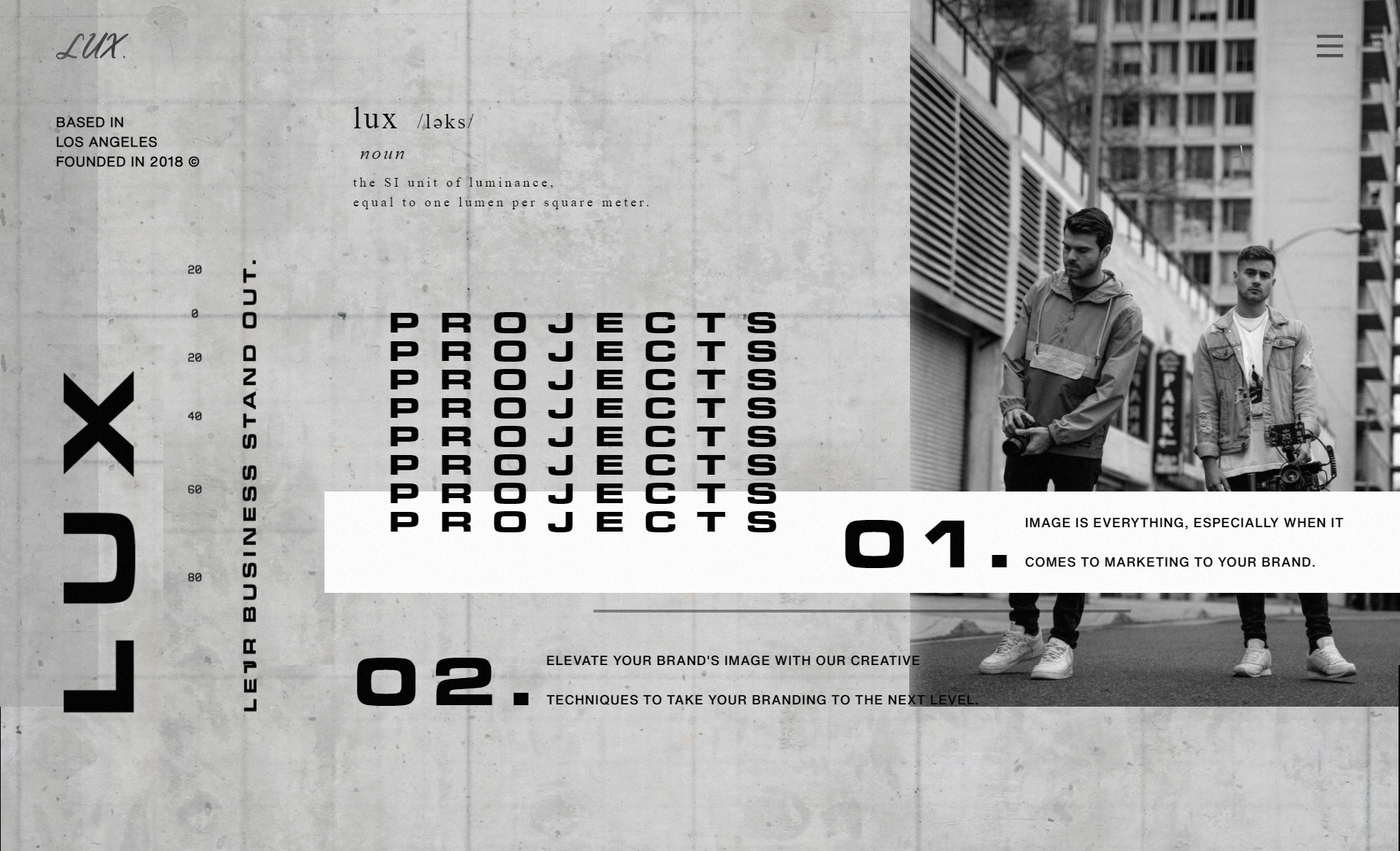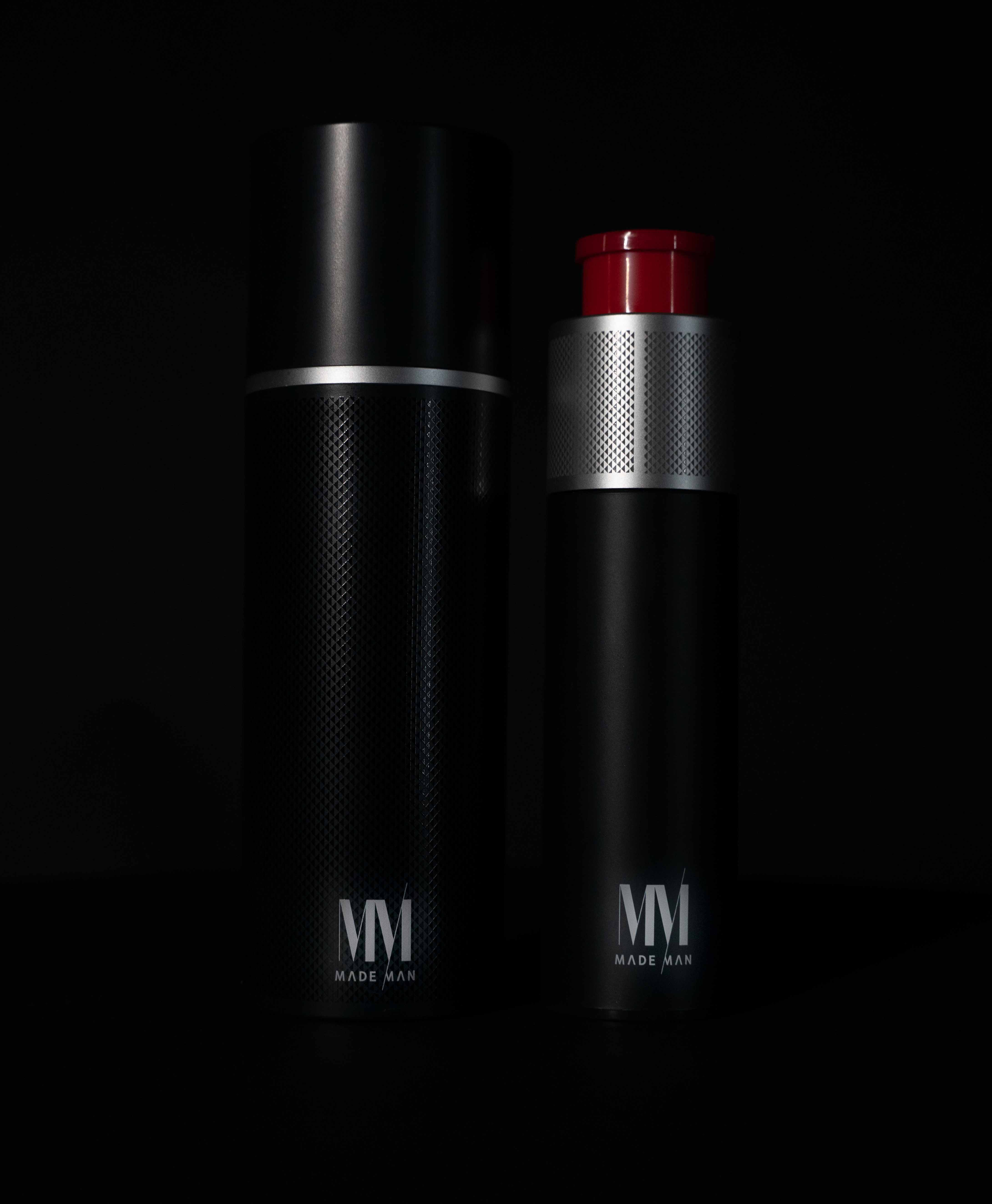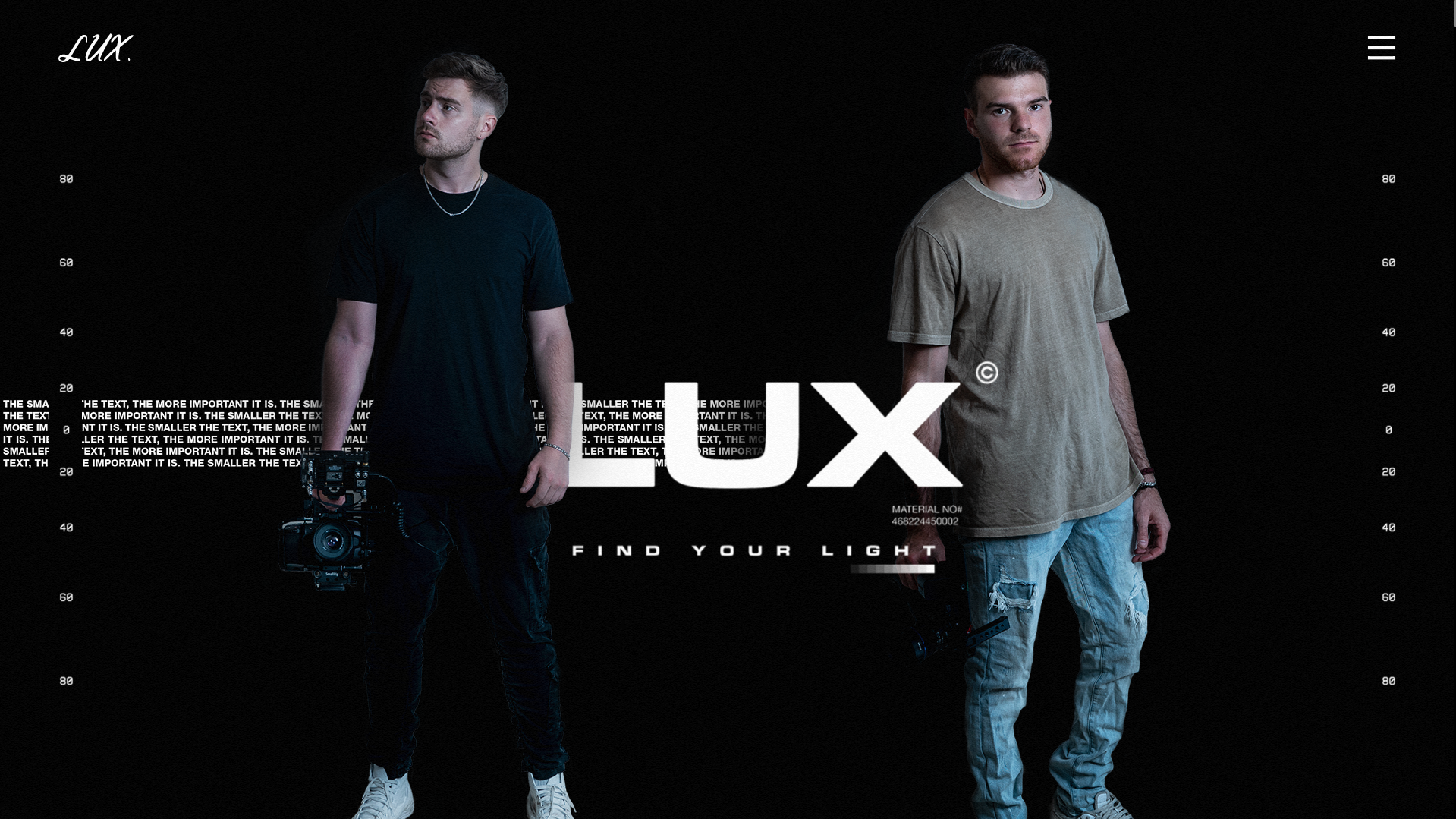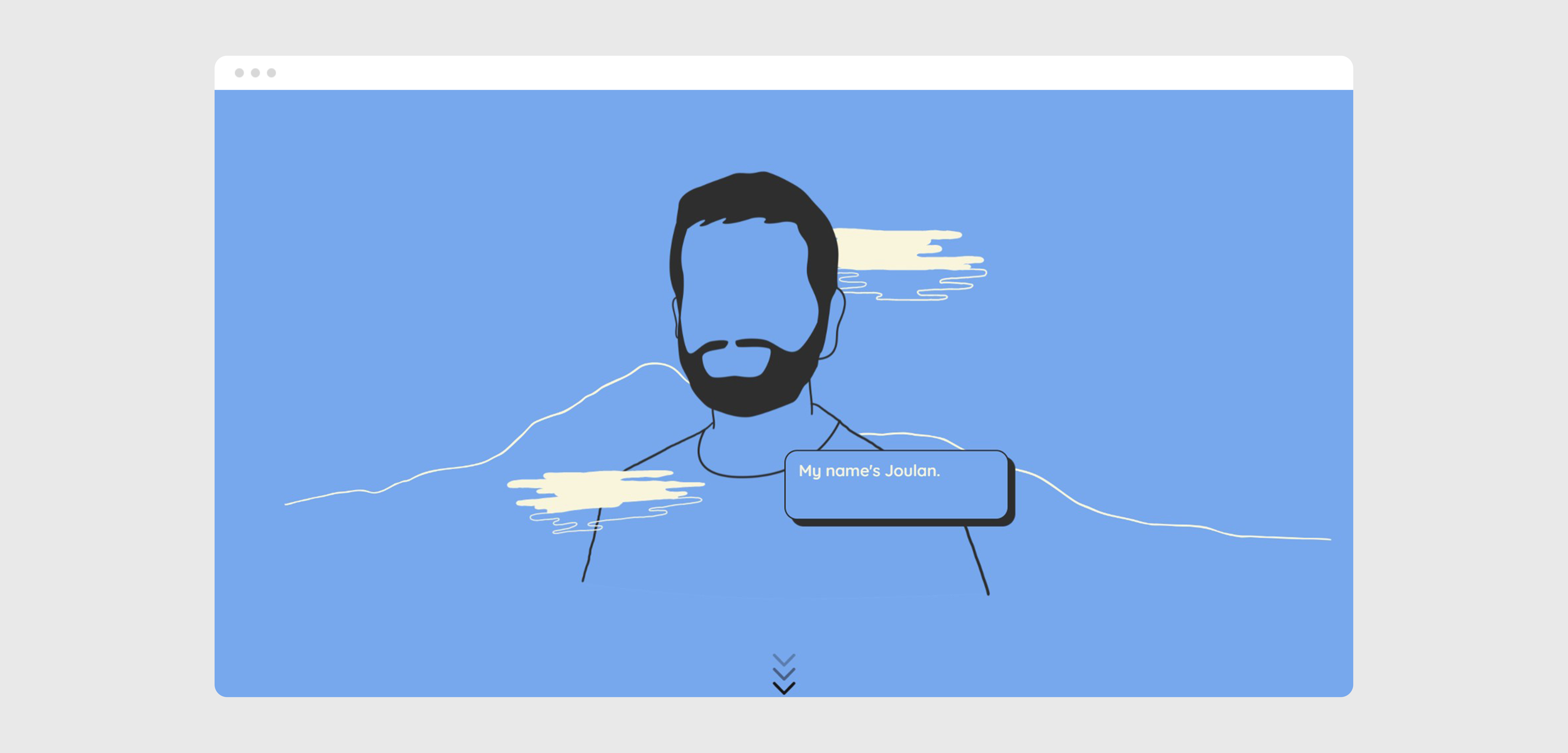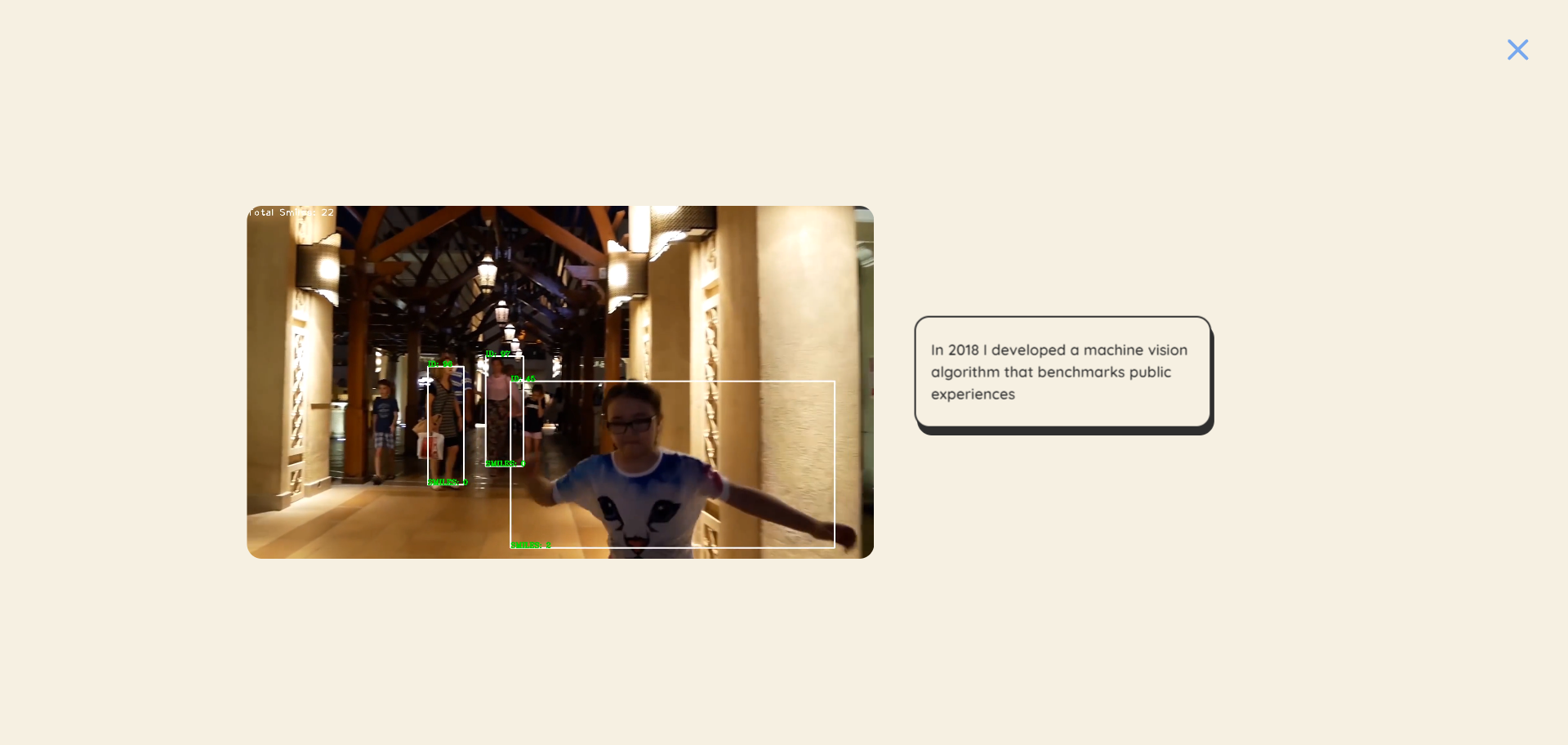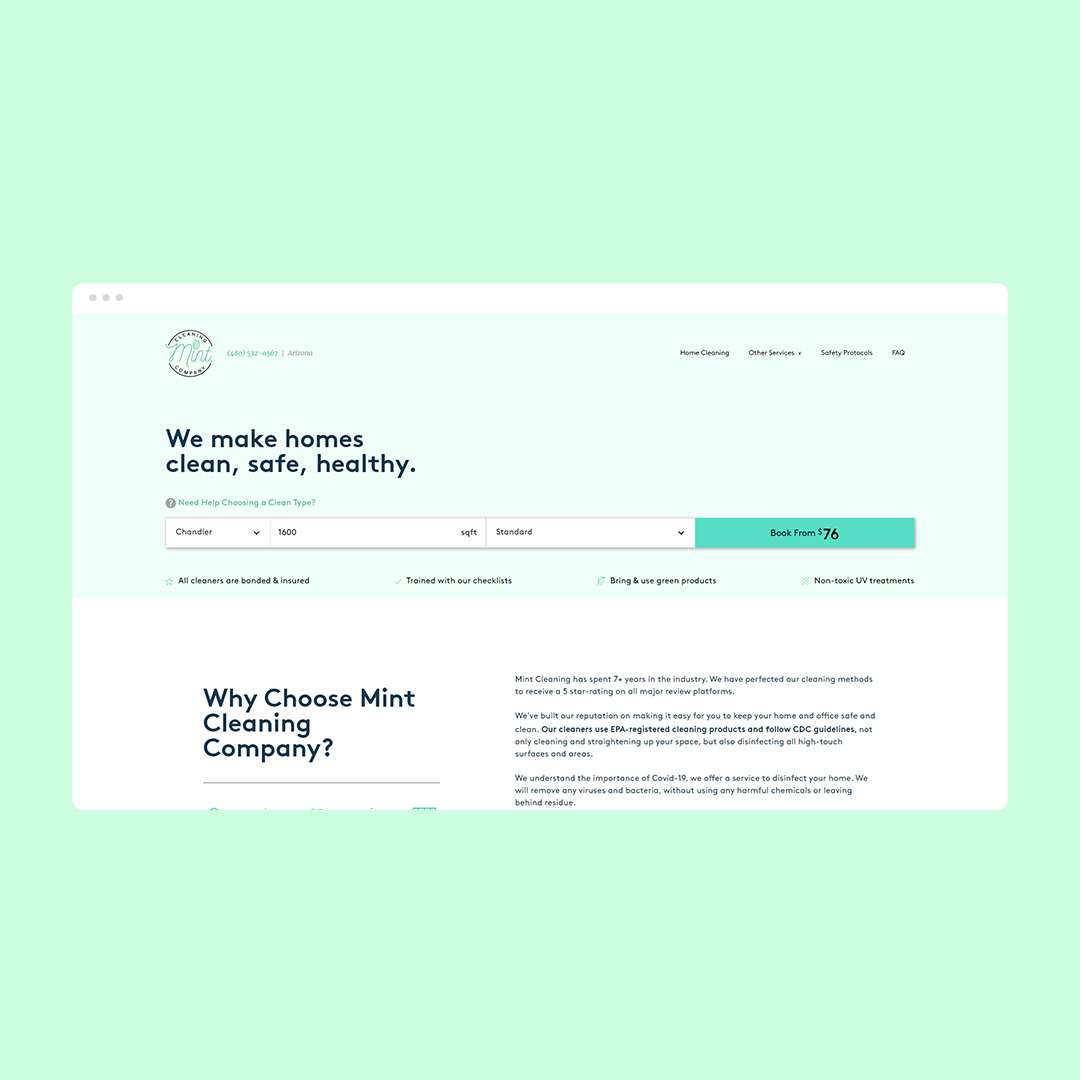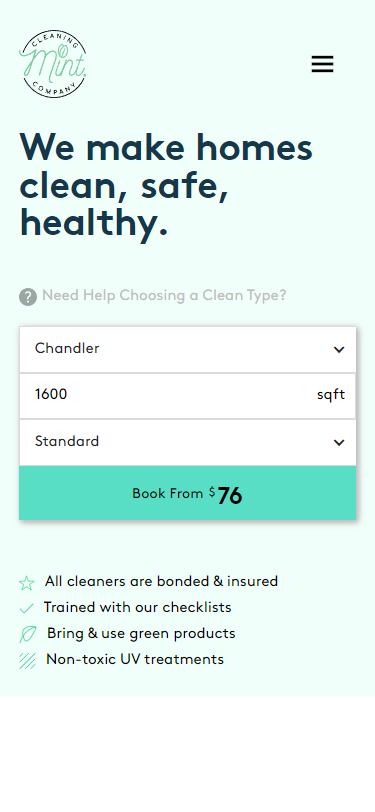 Say Hi! 
contact@chrlsdesign.com
↙
I. Designed and Developed by Charles

II. Typography - Neue Montreal by PangramPangram® & Ogg by SharpType
All Rights Reserved.